JURNAL UMAHA adalah sistem penerbitan online berbasis Open Journal System di Universitas Maarif Hasyim Latif. Jurnal yang terdaftar merupakan jurnal yang terbit di bawah naungan Lembaga Penelitian dan Pengabdian Kepada Masyarakat, Universitas Maarif Hasyim Latif.
Bertujuan sebagai media diseminasi artikel ilmiah yang dapat diakses luas oleh publik. 
---
A B C D E F G H I J K L M N O P Q R S T U V W X Y Z All

AccruFinance Journal
View Journal | Current Issue | Register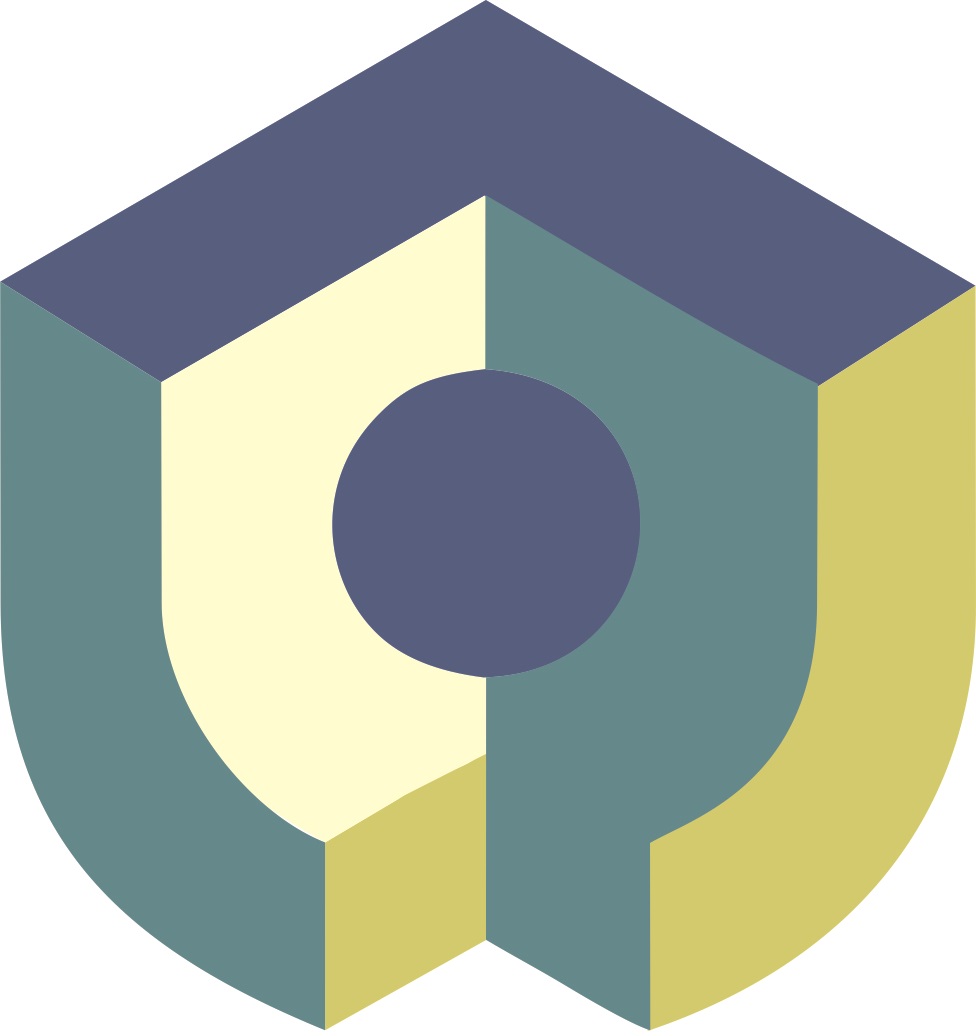 Among : Jurnal Pengabdian Masyarakat
The Among Journal of Community Service (AJPM) is a public service publication periodically to accommodate community service for lecturers at Maarif Hasyim Latif University and from other universities who wish to publicize the results of community service in the form of literature, research and development as a form of application of a framework covers various topics related to local community needs or other topics related to the needs of the community itself.
View Journal | Current Issue | Register
1 - 2 of 2 Items