JURNAL UMAHA adalah sistem penerbitan online berbasis Open Journal System di Universitas Maarif Hasyim Latif.
Publikasi yang terdaftar merupakan jurnal/prosiding yang terbit di bawah naungan Lembaga Penelitian dan Pengabdian Kepada Masyarakat, Universitas Maarif Hasyim Latif.
Bertujuan sebagai media diseminasi artikel ilmiah yang dapat diakses luas oleh publik. 
---
A B C D E F G H I J K L M N O P Q R S T U V W X Y Z All

JISO : Journal of Industrial and Systems Optimization
Journal of Industrial Systems Optimization (JISO) is a scientific journal that serves as a platform for researchers, academics and practitioners to publish their research results in the field of systems and industrial engineering.
JISO is managed by the Industrial Engineering Study Program and published periodically by LPPM Universitas Maarif Hasyim Latif. First published at the end of 2018, JISO regularly publishes 2 volumes in June and December every year. JISO has been registered with the Center for Data and Scientific Documentation (PDDI) LIPI with number (eISSN 2622-898X) (pISSN 2622-8971). JISO has been accredited by SINTA 5 (No. 105/E/KPT/2022)
JISO publishes a maximum of 10 articles per volume. Articles submitted will go through a blind review by at least two reviewers to meet the assessment criteria and comply with the guideline format set by JISO. Article could be written in Bahasa or English.
View Journal | Current Issue | Register

Jurnal Reformasi Hukum : Cogito Ergo Sum
Jurnal Reformasi Hukum : Cogito Ergo Sum (JRHCES) sebagai media komunikasi dan pengembangan ilmu, khususnya Ilmu Hukum. Diterbitkan dua kali dalam setahun pada bulan Januari dan Juli, oleh Fakultas Hukum, Universitas Maarif Hasyim Latif Sidoarjo. Redaksi menerima sumbangan naskah artikel hasil penelitian, artikel ilmiah konseptual, tinjauan kepustakaan dan resensi buku baru, sepanjang relevan dengan misi redaksi. Nomor ISSN: 2614-5987 (media online), 2599-3364 (media cetak)
View Journal | Current Issue | Register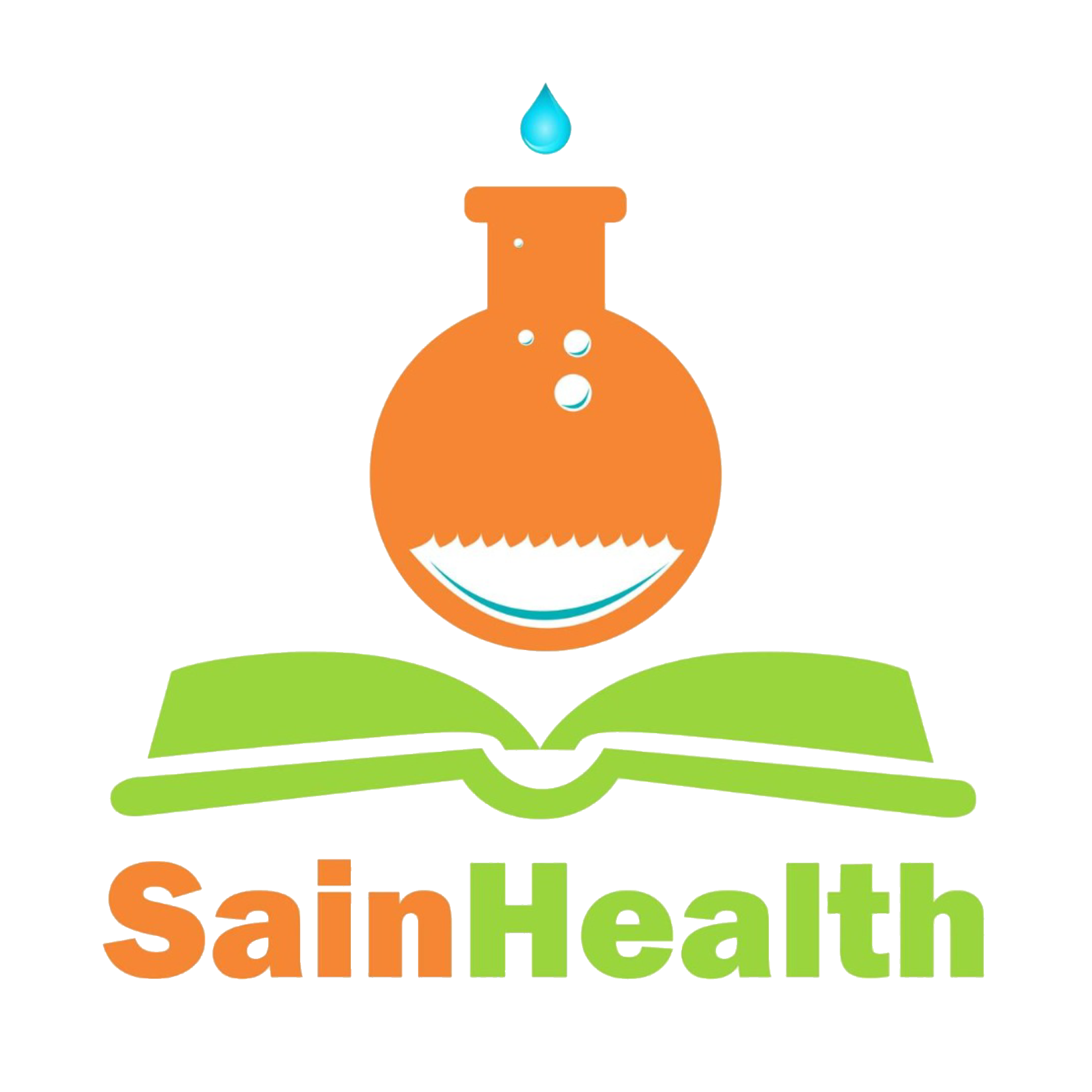 Jurnal SainHealth
Jurnal SainHeath (E-ISSN: 2549-2586, P-ISSN: 2548-8333) is a scientific journal that publishes articles in the fields of science, health, and both of them. It is a journal to encourage research publication to researchers, academics, professionals and students engaged in their respective fields. This journal is published by the Faculty of Health Sciences, Universitas Maarif Hasyim Latif Sidoarjo in March and September.
The aim of the Jurnal SainHealth is to increase the impact of research in both academia and industry, with an emphasis on quality and originality. Jurnal SainHealth publishes Original Research Articles, Short Communications, Review Articles in all areas of science, health and both of them.
The author must ensure that the manuscript to be submitted is in accordance with the Focus and Scope. Author can submit manuscript by doing online submission. Author should prepare their manuscript to the instructions given in Author Guidelines before doing online submission. Template of article can be download in right sidebar. All submissions will be reviewed and evaluated based on originality, technical research, and relevance to journal contributions.
Doi: http://doi.org/10.51804/jsh
Jurnal SainHealth has been covered by the following indexing and abstracting services:
1. Google Scholar
2. Garba Rujukan Digital (GARUDA)
3. PKP Index
4. Beilefeld Academic Search Engine (BASE)
5. Neliti
View Journal | Current Issue | Register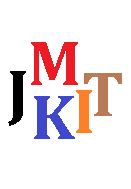 Jurnal Teknik Mesin, Industri dan Komputer Teknika
Jurnal Teknik Mesin, Industri dan Komputer Teknika (JMIKT)
diterbitkan oleh :
Lembaga Penelitian dan Pengabdian Kepada Masyarakat
Sekolah Tinggi Teknik YPM Sidoarjo

LPPM - STT YPM Sidoarjo
---
View Journal | Current Issue | Register
1 - 4 of 4 Items