JURNAL UMAHA adalah sistem penerbitan online berbasis Open Journal System di Universitas Maarif Hasyim Latif.
Publikasi yang terdaftar merupakan jurnal/prosiding yang terbit di bawah naungan Lembaga Penelitian dan Pengabdian Kepada Masyarakat, Universitas Maarif Hasyim Latif.
Bertujuan sebagai media diseminasi artikel ilmiah yang dapat diakses luas oleh publik. 
---
A B C D E F G H I J K L M N O P Q R S T U V W X Y Z All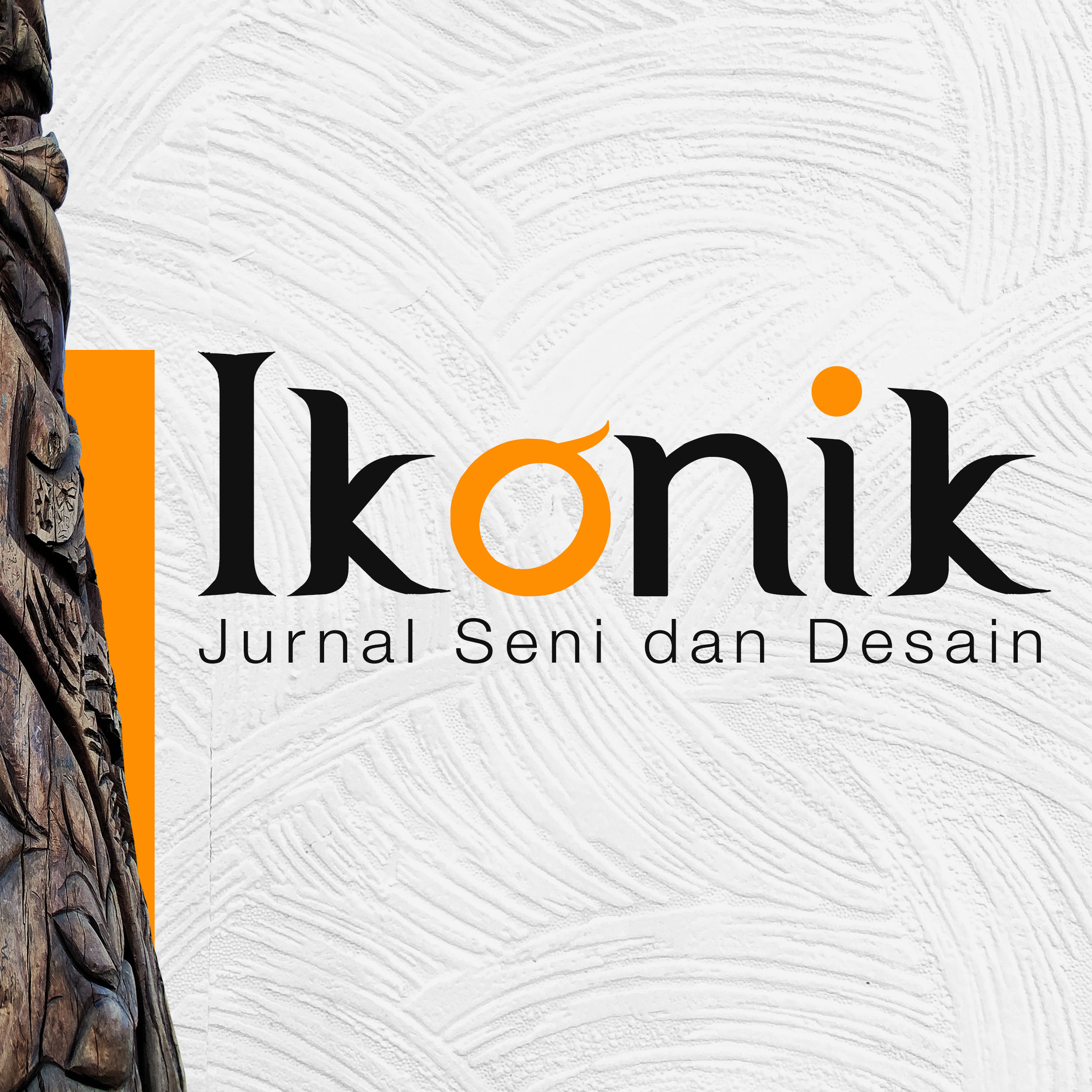 IKONIK : Jurnal Seni dan Desain
IKONIK adalah jurnal ilmiah yang diterbitkan oleh LPPM Universitas Maarif Hasyim Latif, dengan frekuensi terbit dua kali setahun pada bulan Januari dan Juli.  Jurnal IKONIK memuat semua tulisan yang berobyek materi di bidang Seni Pertunjukan, Seni Rupa  dan Desain, yang meliputi topik berikut: Musik, Tari, Teater, Sejarah Desain, Sejarah Seni, Budaya Visual, Metodologi Desain, Proses Desain, Wacana Desain, Desain dan Budaya, Sosiologi Desain, Manajemen seni, Kritik Seni, Antropologi Seni, Desain Artefak, Desain Industri, Desain Komunikasi Visual, Fotografi, Desain Interior, Kerajinan, Arsitektur, Film, Multimedia, Industri Kreatif, Kebijakan Desain, budaya, psikologi seni, pendidikan seni dan penelitian konseptual lainnya dalam seni pertunjukan, seni visual dan desain. Jurnal IKONIK diharapkan dapat menjadi media bagi penulis untuk mempublikasikan karyanya, sehingga keberadaan jurnal ini dapat berperan dalam memajukan ilmu pengetahuan di bidang seni pertunjukan,  seni rupa, dan  desain.
View Journal | Current Issue | Register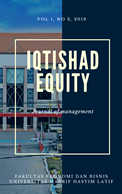 IQTISHADequity jurnal MANAJEMEN
---
IQTISHADequity jurnal MANAJEMEN (IEJM) is devoted to financial management and accounting research. Its main objective is to contribute to expanding knowledge and development related to the theory of digitizing financial management and digital payment systems with a global perspective by facilitating the dissemination of academic research worldwide.
IQTISHADequity jurnal MANAJEMEN (IEJM) is expected to provide an attractive financial management and accounting journal for researchers, academics, and practitioners from various sources of knowledge and exchange ideas by establishing academic relationships. This journal used to be a bridge for professionals with articles that focus on financial management and accounting, broadly defined by the era of digitalization and disruption that provide insight related to the professions of financial management and accounting. This journal is published semi-annually, June-December.
View Journal | Current Issue | Register
1 - 2 of 2 Items